Caring for our Mothers
A healthy puppy begins with a happy mother...
To nurture a happy mom we place most of our females in local family homes under our Breeding Rights Program.
Our Breeding Rights females spend their pregnancy at home with their family. At the half way point (day 30) in their pregnancy we meet the family at the vet to perform a pregnancy ultrasound.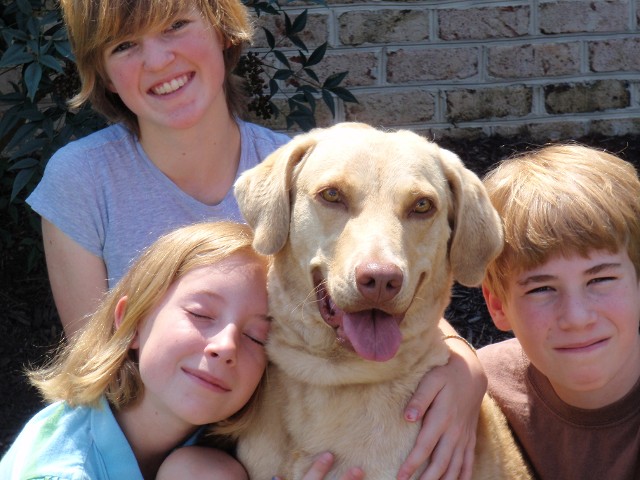 Before we begin the breeding process our reproductive vet does a complete physical exam on the prospective mother. We utilize progesterone testing to determine the best times to breed. The progesterone testing also gives us the targeted dates when to perform a pregnancy ultrasound as well as narrowing down the whelp (birth) date.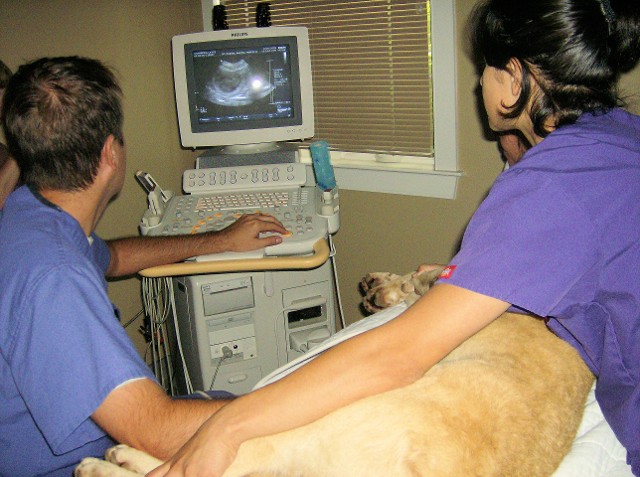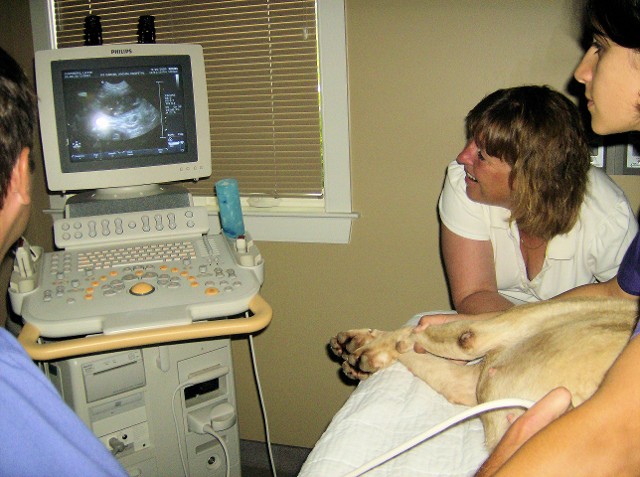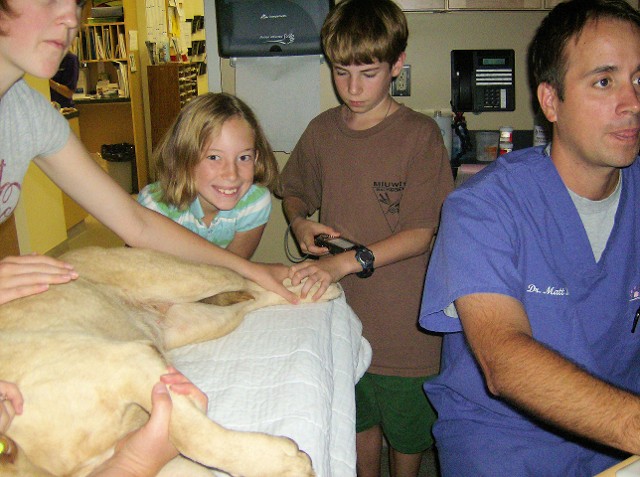 Our Breeding Rights families get to attend the ultrasound appointment and are able to see puppy fetus and heart beats.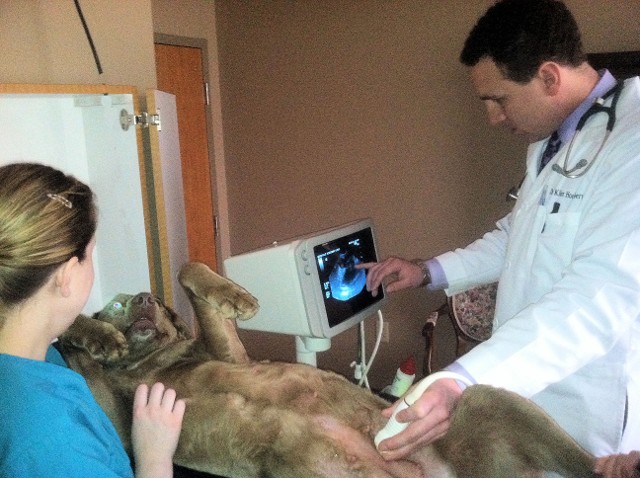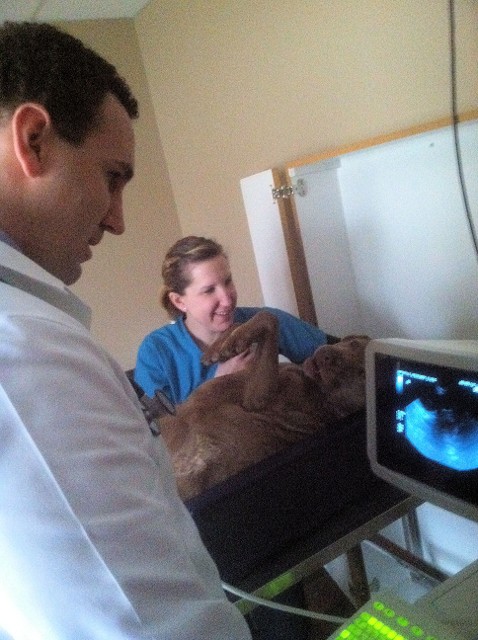 A few days before the new mothers are going to whelp (give birth) we move them to our Puppy Nursery and place them in our in the whelping box on a dog bed to make them as comfortable as possible.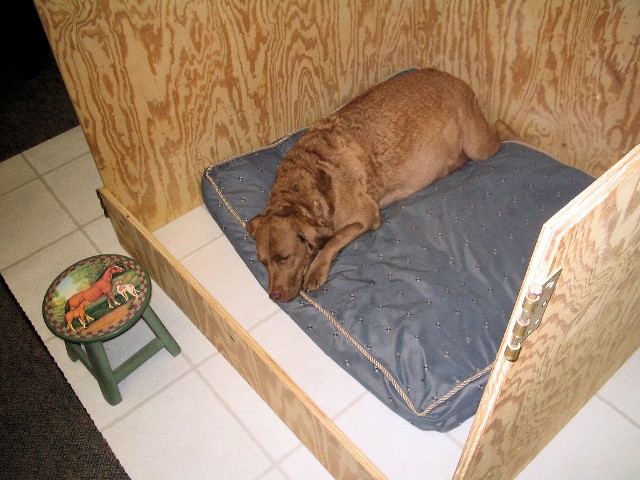 Several days prior to birth we begin to log the mothers temperature and nesting activities. We are always with the mothers during puppy births.